​​COLLECTIONS DEDICATED TO THE HOTEL AND RESTAURANT PROFESSIONALS
Tectonic Hospitality is honored to make available to the gastronomy professionals a set of products and accessories perfectly adapted to the hotel, restaurant and catering sector and intended to provide them with functional and economical solutions.
Gastronomy professionals and the hotel industry in general, know the quality of the products that we represent. These are products and innovative equipment that have proved their very high level of technical performance.
The know-how of RAK Porcelain in the field of porcelain, that of BORGONOVO and DECOVER for glassware, or brands like KOZIOL, KÜLSAN, STÖLZLE, VENUS and BÖRNER for equipment and accessories, are worth the recognition of renowned chefs and have been adopted by the largest establishments on the planet.
These equipments are now available to bring Mauritian gastronomy to the spotlight.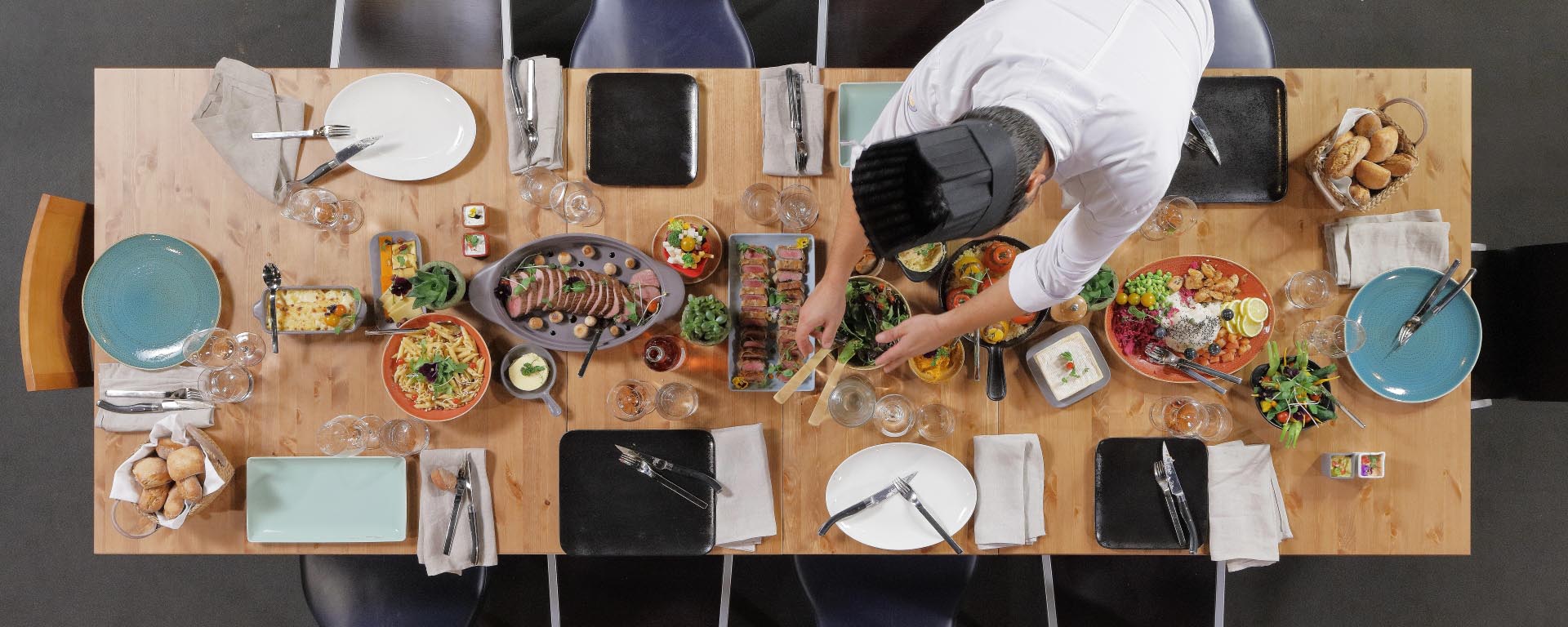 RAK Porcelain
RAK Porcelain specializes in the crafting, manufacturing and supply of exquisite quality Porcelain tableware catering to the International HORECA Industry.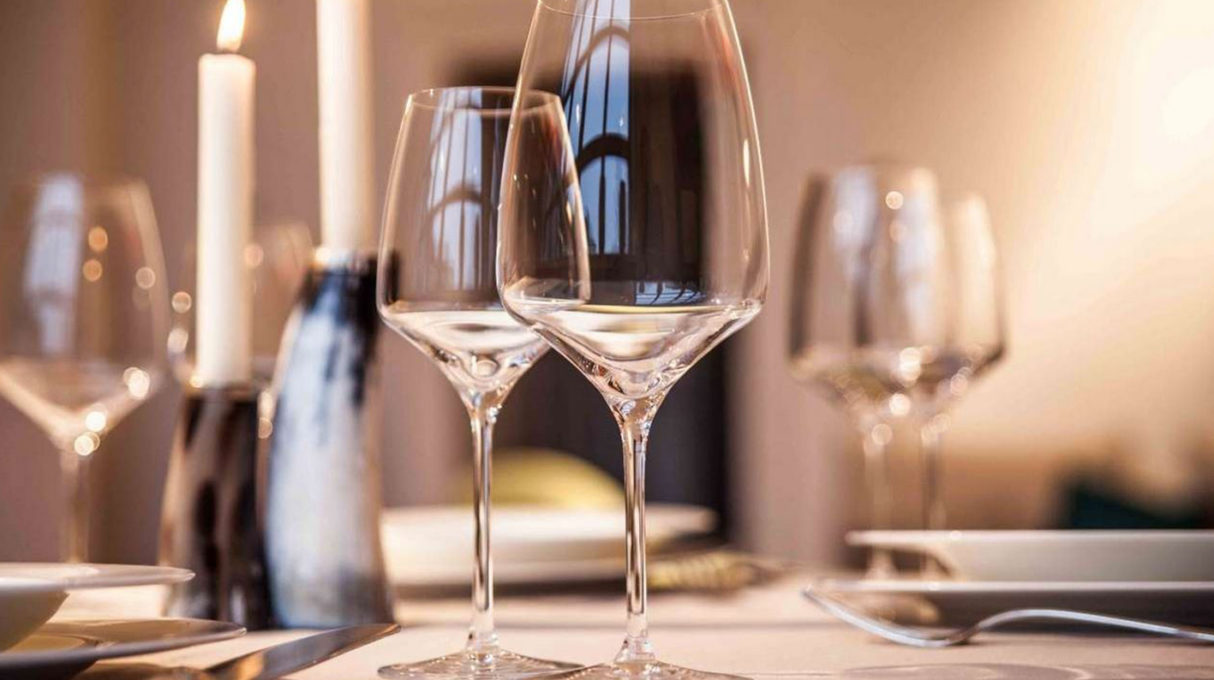 Sola
Sola Switzerland, has been bringing experiences to households, kitchens, and restaurants around the world for over 150 years. Gradually, they have become one of the most requested manufacturers of cutlery, porcelain, and other tableware and cooking accessories worldwide. Thanks to the combination of Swiss precision, top-quality craftsmanship, and exceptional design, they are among the most sought-after gastronomic companies globally.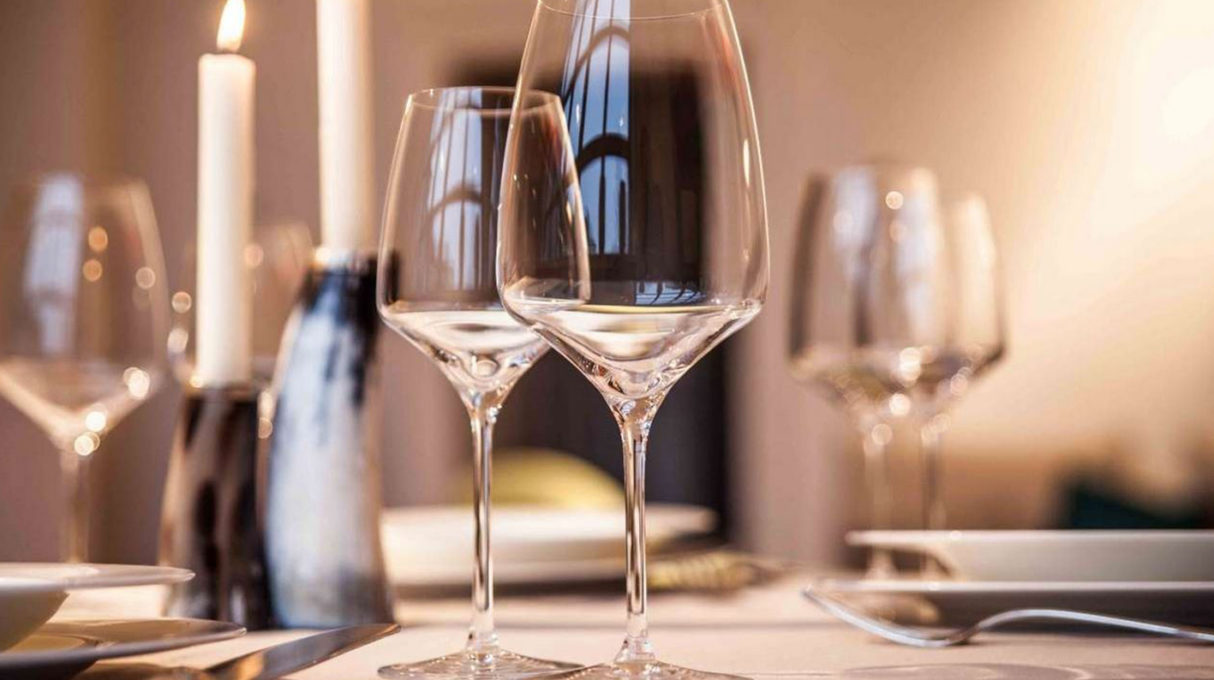 Stölzle
Stölzle is related to glass for around 200 years. Since Carl Stölzle built his first glasswork in 1835 in Lower Austrian part Waldviertel the company 'Stölzle' has become an international renowned glass specialist. Stölzle Oberglas is a company group with different glassworks. They produce high-quality bottles for superior spirits, glass packages for food, functional beer mugs, water and wine carafes as well as jugs. Stölzle Lausitz produces high-class drinking glasses and belong today to one of the leading producers of high-quality, lead-free crystal glass, especially stem glasses.
Borgonovo & Decover
Whie the main characteristics of BORGONOVO products are their strength to withstand excessive usage over a long time and washing cycles, those of the Decover ones are to enhance and bring out the elegance of glass in all its shapes through decoration.
Melamine Tableware
KÜLSAN is a melamine tableware designed for both home and professional use which is ultra break resistant.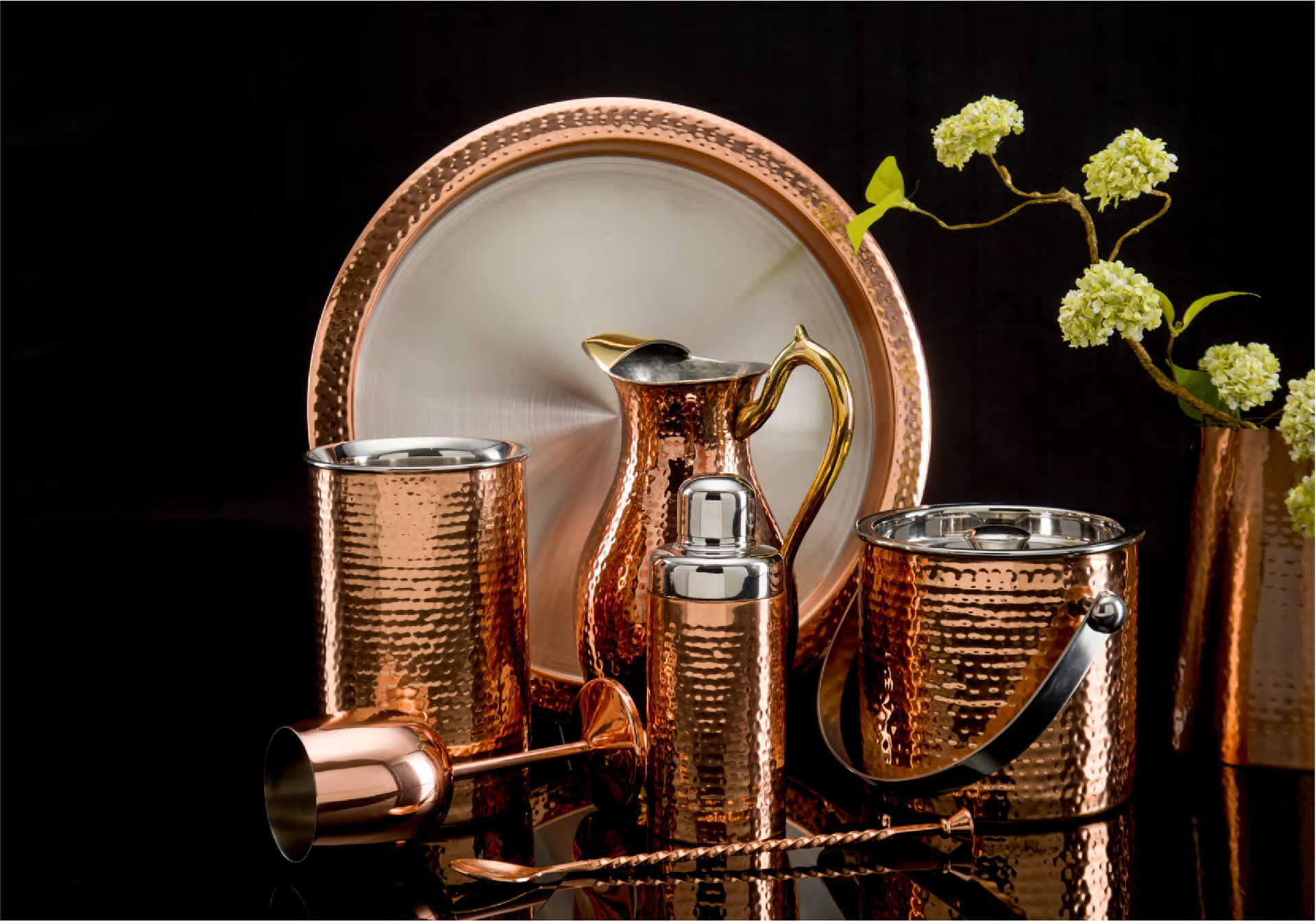 Venus
Venus Hotelware is known for "Artifying steel". Since 1963, stainless steel has always been an integral part of their culture. Their forever aim remains to combine tradition, modernity, the timelss and the contemporary.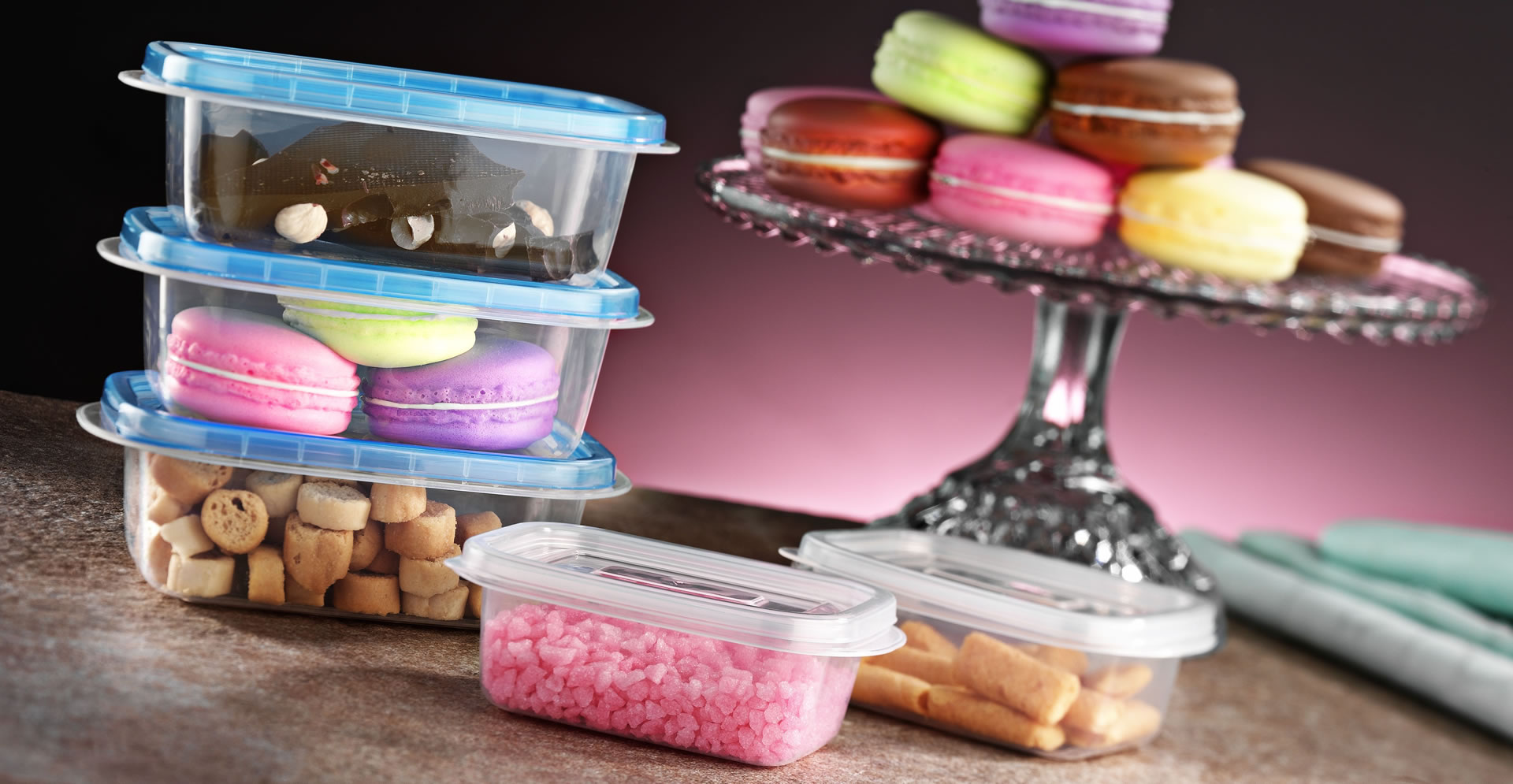 Bora
As the leading plastic kitchen and bathroom articles in Turkey, Bora Plastics make life easy for the consumers, providing products which protect their health and environment. While their products store all your requirements from lovely food cooked at home to the most favourite toys of the children and indispensables of a season opening party, they also save the highest standards and values throughout all processes.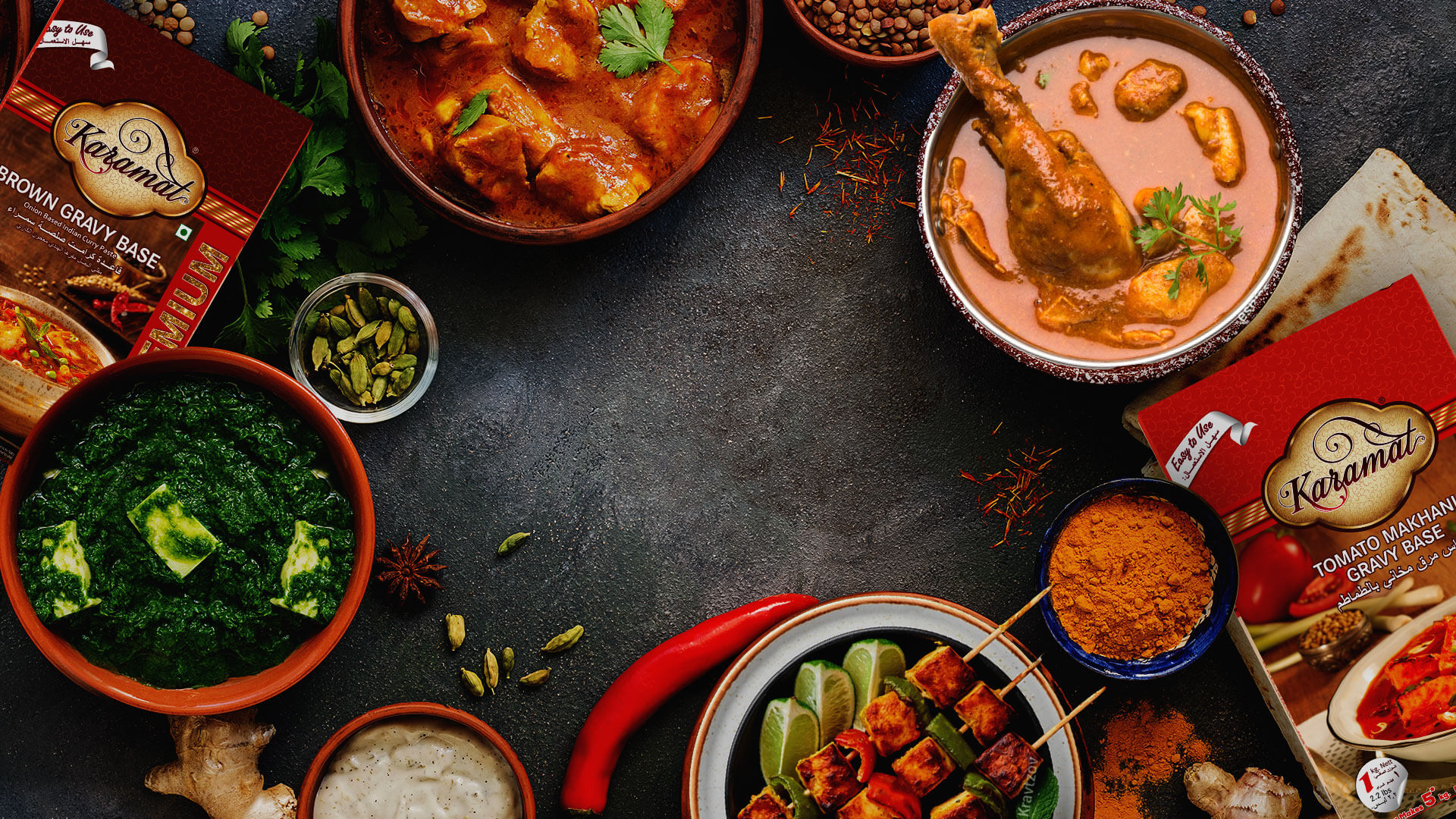 Karamat
From delicious marinades and starters to gravies and curries, from sauces and chutneys to mouth-watering biryanis, Karamat products will let you cook the most enthralling gastronomic experiences that chefs have always dreamt of. Take your pick, there's never been a simpler solution before.

Börner
Börner offers quality made in Germany since 1956. Our Borner products are known for longevity and will inspire you over decades. Our slicers as well as graters and other kitchen gadgets should spark joy for a long time for your kitchen work, which is why we have made it our mission only to sell the best quality to allow a healthy and active life.
Drop on in
48 Mère Barthélemy St,
Port Louis, Mauritius
Give us a call
Office: (+230) 210 6610
Fax: (+230) 210 6605
Connect online